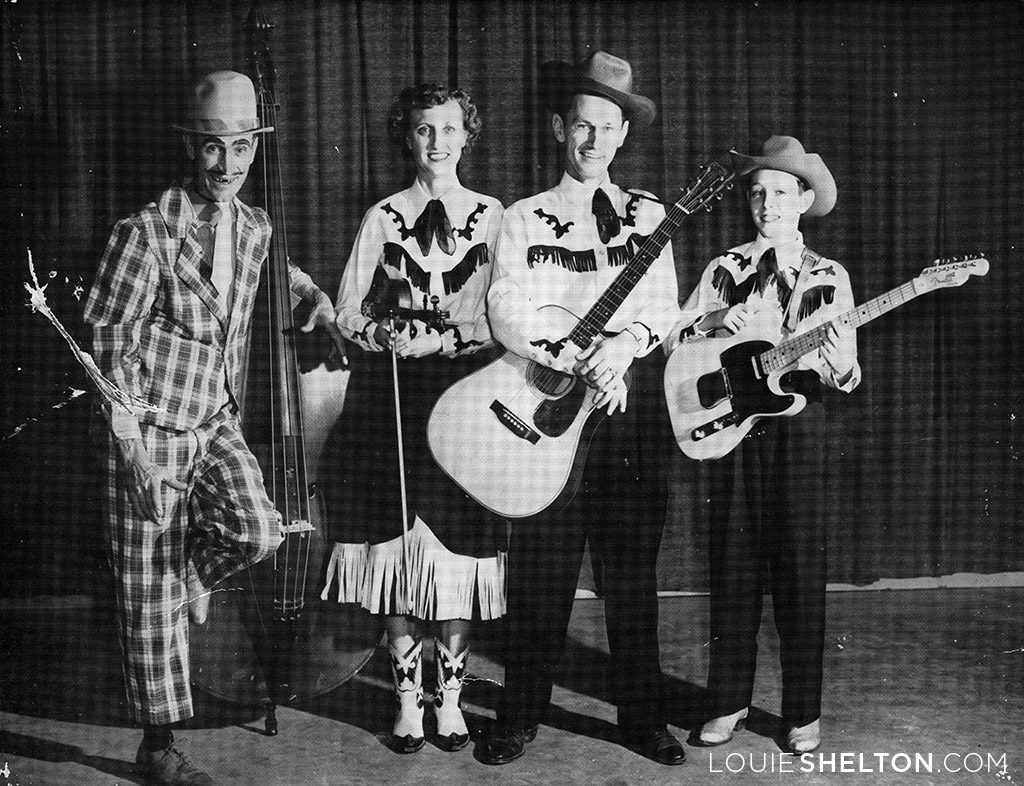 Born in Little Rock, Arkansas
Louie was born in Little Rock, Arkansas, on April 6,1941, and got his first guitar for his ninth birthday, a $13.00 Stella. While other young boys were out having a good time playing ball or fishing, Louie had his ear pinned to the radio for hours a day with his guitar in hand teaching himself to play. He lived and breathed music and by the age of twelve was so good he was in the country band 'Shelby Cooper & the Dixie Mountaineers', was featured every Saturday night on a Grand Ole Opry style show called the Barn Yard Frolics in Little Rock, which was broadcast live throughout the South on KRLA Radio and which featured performers like Johnnie Cash. Not only did young Jr. Shelton (as he was known) back up most of the artists on the show, he was given the opportunity to perform all of the "hot" guitar instrumentals he learned from listening to the recordings of Chet Atkins, Jimmy Bryant, Hank Garland and others. Best of all, Louie was able to graduate musically by purchasing himself a brand new 51 Telecaster.
Louie at age 12
At the age of twelve, Louie was becoming famous within the country music scene as a guitar virtuoso. He and the Dixie Mountaineers became one of the most sought after live gig bands throughout the South. Not only were they doing a radio show five days a week on KCLA, they performed every Wednesday night on K.A T.V., which was broadcast live on one of the first television stations in the area.
Although Louie spent more time playing his guitar than anything else, he was still a kid in school, and, surprisingly, that's where the life altering event took place that would change his musical views and direction forever. That event was "Elvis", an unknown singer from Memphis who performed in Louie's Junior High school auditorium in front of about two hundred kids. The impact on young Louie was so great he remembers it as if it were only yesterday. There was just Elvis on stage with two other musicians. No drummer, just Scotty Moor on electric guitar and Bill Black on bass. Elvis sang and gyrated through several songs, most memorable being, ""That's Alright Mama", which was soon released as Elvis' first single.
Within a short period of time everything changed musically. Jerry Lee Lewis, Little Richard, Chuck Berry, Buddy Holly and all the others began coming to Little Rock to perform. Fourteen year old Louie joined his first rock band and began playing regularly at 'Club70', located on the Memphis highway just out of Little Rock. Staying with the band for two years he was able to hone his rock and blues skills. It was during this time that Louie became friends with fellow guitarist, Reggie Young, from Memphis, who introduced him to the recordings of Barney Kessel, Johnny Smith and Wes Montgomery. Louie became so completely absorbed in the licks and styles of these great guitarists, his true talent and capacity as a thoroughly versatile and accomplished musician reached unheard of dimensions for his age. As a modern guitarist, there was virtually no technique or style of music he hadn't mastered.
Louie at age 17
At the age of seventeen Louie left Little Rock to join another band in Santa Fe, New Mexico. After traveling around a lot, playing in Denver, Albuquerque and Flagstaff Arizona, etc., he formed his own band and began packing in the crowds every night of the week at the Senate Lounge in Santa Fe. While he enjoyed the stability, regular pay checks and local notoriety, he wanted to experience more, so after a few years packed up and headed for Los Angeles. Louie's goal?, Becoming an "L.A. session player" A very lucrative, much coveted position held by a select group of players who had the session market cornered. Although Louie didn't know at the time how difficult, nay almost impossible, it was for new comers to get any recording work, he had two giant advantages. He could play every kind of music and he knew Glen Campbell, the then #1 session guitarist in the business. Louie and Glen were both from Arkansas and became friends a few years earlier when they were both playing in local clubs in Albuquerque. So naturally, as soon as he arrived in L.A. the first person he called was Glen. In fact, Louie's first exposure to the business in L.A. was when Glen took him to a Ricky Nelson session where he met James Burton and all the band members.
Early Stars..
But as good and as versatile a player as Louie was, still no recording work came his way. No one knew him and no producers were willing to take the risk of hiring an unknown player for their sessions. As a way of supporting himself, Louie began backing artists live gigs and again joined other bands. He eventually backed people who ended up becoming recording stars themselves, like Mama Cass, Joe and Eddie and Tiny Tim. Louie eventually joined a group composed of Joe Bogan, Jim Seals and Dash Crofts, (who would later became known as Seals & Crofts).
That group then evolved into a seven member band known as The Dawnbreakers, adding three girl singers (sisters Lana, Donnie and Billie Drake). The Dawnbreakers worked Las Vegas for a couple of years playing the major hotels like the Sahara, Flamingo and Stardust and also had recording contracts with Dunhill Records and Warner Brothers Records. Although the group achieved only minimal success musically, when they broke up Joe married Lana, Louie married Donnie, and Dash married Billie.
Last Train to Clarksville
Shortly after returning to L.A. Louie began to get a lot of demo sessions with some of the major publishing companies up and coming writers. Two of which happened to be Tommy Boyce and Bobby Hart, who were with Screen Gems. Within a short period of time Boyce and Hart landed the job of writing and producing all of the music for a new and unique television series called The Monkees. Louie recalls the first writing rehearsal., "Boyce and Hart described the kind of song they needed for the Monkees first record. I said what about this and started playing the opening riff to "Last Train To Clarksville". Both guys flipped out and said That's f'ing it."
Last Train To Clarksville became the Monkees first #1 hit record and Louie immediately became the most sought after session guitarist in town. Every record producer in L.A. wanted to know who played the guitar on "Last Train To Clarksville". After that, Louie's phone never stopped ringing. He remembers how thrilling it was for him to be called to do sessions where he'd be sitting next to so many of the famous studio guitar greats like Tommy Tedesco, Dennis Budimir, Howard Roberts or Joe Pass. As time went on, he immensely enjoyed doing a lot of work in the studio with such great versatile players Dean Parks and Lee Ritinour.
Larry Carlton and 20 Years of Session Hits
As Louie was becoming too busy to continue with all of the session work, be began recommending to producers a young new guitarist he had heard play in an after hours club in L.A., who he was very impressed with. His name was Larry Carlton. Over the next few years, Louie enjoyed the time he and Larry spent working together on many sessions and remain good friends to this day.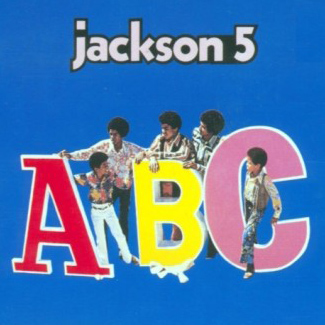 For the next twenty years Louie was doing sessions for just about every recording artist in the country, including Barbra Streisand, Neil Diamond, The Carpenters, The Mamas & Papas, Ella Fitzgerald, John Lennon, Joe Cocker, Simon & Garfunkel, Whitney Houston, Kenny Rogers, etc.,etc. When Motown Records relocated from Detroit to LA, Louie's guitar helped to create the new West Coast Motown sound. He began recording with Diana Ross, Smokey Robinson, Marvin Gay, Gladys Knight and Stevie Wonder. Louie clearly recalls his first sessions with the Jackson Five and how totally knocked out he was with Michael, who was only a little boy at the time. Louie played on the Jackson Five's first three albums, including their singles "A.B.C", "I Want You Back" and "I'll Be There".
Television and Movie Scores
Not only was Louie playing on everyone's records, he was doing four television shows, (The Monkees, The Glen Campbell Good Time Hour, The Partridge Family, the early Cosby Show, and working on numerous movie scores. Louie worked with iconic composers as Henry Mancini, Quincy Jones, Dave Grusin and Lalo Schifrin. Louie began scoring as well – His first film being "J.W.Coop", with Cliff Robertson.
Record Production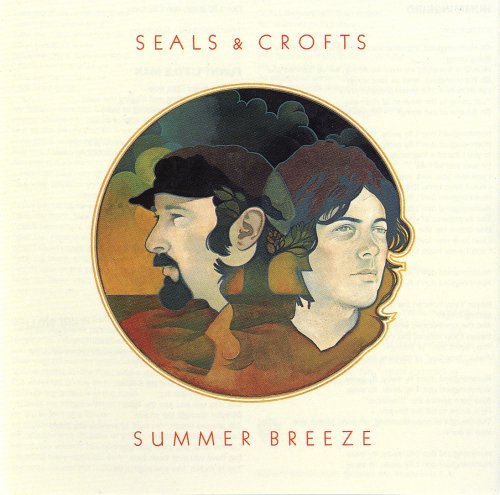 Having worked with so many great producers, composers, artists and musicians, Louie realized that he was ready to take the next step with his career. While working with Herb Alpert, Louie presented Herb with a demo tape of a duo from Texas called England Dan & John Ford Coley. Herb loved the group, signed them to his label, A&M, and asked Louie to produce. Louie's next production happened to be with good friends, Seals & Crofts, who had already realized a bit of success as a duo with two previously released albums. Louie ended up producing all eight of the duo's gold and platinum albums, including "Summer Breeze", "Diamond Girl" "Year of Sunday", "Sudan Village", "Get Closer", "Down Home", Louie went on to produce Art Garfunkel's most successful platinum album, "Fate For Breakfast", and produced records for just about every major record label in the business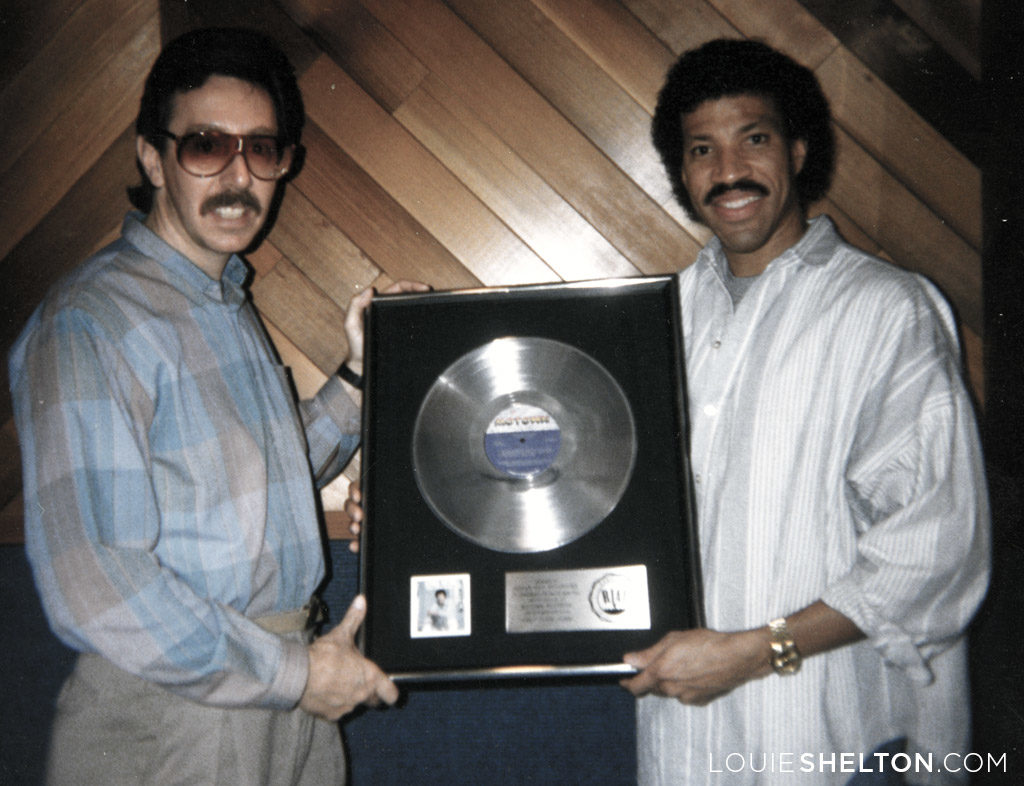 A Move Down Under
In 1984 Louie and his family moved to Australia, after falling in love with the country while on vacation. They found a beautiful spot to live overlooking Sydney Harbor, and Louie opened a recording studio and production company at Darling Harbor in downtown Sydney. Though the whole music scene in Australia was of course not what it was in the States, Louie was able to continue with what he did best, producing records, composing and developing Australian talent. Within the first year he produced an album for the great Australian singer, Peter Couples, for Polygram Records, was hired to compose a set of promotional jingles for the number one radio station, 2 GB, and within the year put together and developed one of Australia's most successful rock bands, Noiseworks, which he secured a major contract for with Sony Records. Over the years Louie continued to produce several bands, including Southern Sons, Mother Hubbard, The Wolverines and Bleu Tongue, and was involved with such artists as Tommy Emanuel, Rick Price and Human Nature. Louie also worked for several of the independent film companies in Sydney.
Nashville
In 1996, Louie and his family decided to return to the States and reside in Nashville, Tennessee. Although they loved living in Australia and planned on returning some day, they felt it was time to go back to America for awhile so that they could live closer to relatives. Some were unfortunately experiencing serious health problems at the time and the distance was too great. Fortunately, most family members lived in Nashville, so, as usual, Louie immediately set up shop.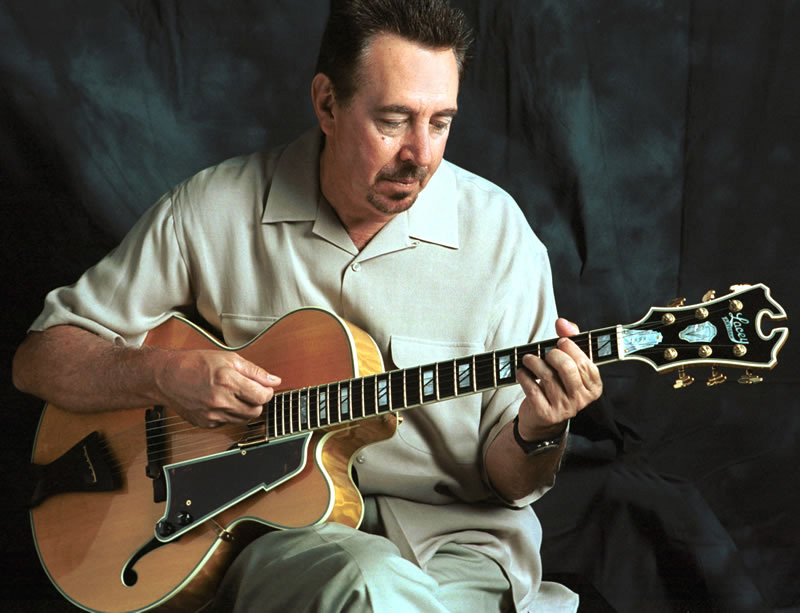 He opened a recording studio near world famous 'Music Row', where all of the major record companies and recording studios are, and where stars like Elvis, Roy Orbison, Dolly Parton and countless others recorded most of their music. In many ways it was like going home musically for Louie. He was able to reconnect and work with lots of his old friends like Reggie Young, Jim Seals, Dash Crofts, Dave Hungate (of Toto), L.A. session drummer, Paul Lime, Jim Horn, and Dan Seals, who had about ten #1 hit records in the country music market. Louie went on to produce Dan Seals' CD "Make It Home" and the Dash Crofts' CD "Today". Australia's country band, The Wolverines, who had worked with Louie is Sydney, went to Nashville twice during this time so that Louie could produce two more of their CDs.
Because Nashville is the home of so many terrific guitarists, Louie came up with the unique idea of doing a CD wherein various top players could be showcased. To him it was important that the world be given the opportunity to hear how special people like Johnny Hiland, Jim Olander, Reggie Young, Ray Flacke and others truly are. The CD was called "Nashville Guitars" and was released through Louie's independent label, Nuance Records and distributed by WEA. With everything else going on, amazingly, Louie also released two more of his own solo CD's, "Hot & Spicy" and "Urban Culture". Which, along with his first CD "Louie Shelton, Guitar", gets tremendous airplay on the Jazz and easy listening stations throughout the States, Japan, Europe and Australia.
Life Back Home in Oz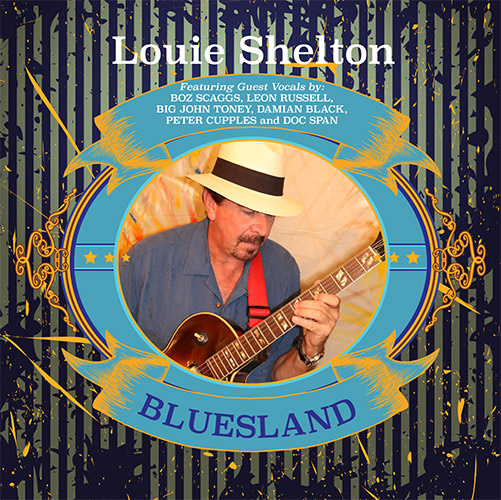 Louie and his family have since returned to Australia and have chosen to live on the Gold Coast in Queensland, where he and his wife, Donnie, share their passion for golf and life in general, he is still going strong musically. He has put a recording studio in his home and does not intend to slow down any time soon. He recently completed his latest album releasing in 2016 that features Boz Scaggs, Leon Russell, and several other singers called 'Bluesland'. Louie is always, looking for talented Australians to develop and present to both the Australian and American music market. As he continues to have professional ties and commitments in the States, Louie will continue to commute back and forth for film work and productions.